The Santa Monica Bar Association is a volunteer organization that functions through its Board of Trustees, its officers and through its committees. Committees offer members a means of becoming more involved in the SMBA within specific areas of focus. Here are our current roster of officers, court advisor, trustees, committees, and sections. How do you want to become more involved in the SMBA? Join SMBA.
Officers
President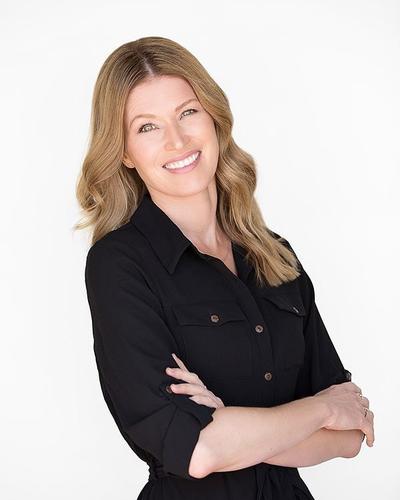 PRESIDENT-ELECT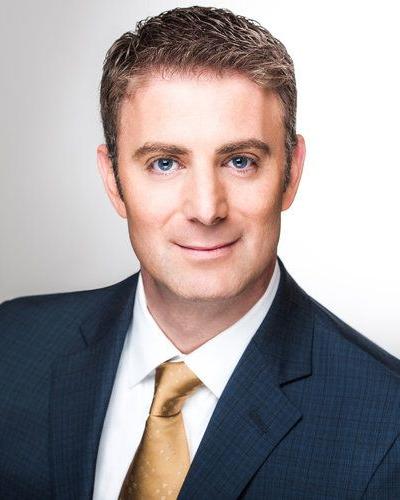 SECRETARY
Megan Waugh
TREASURER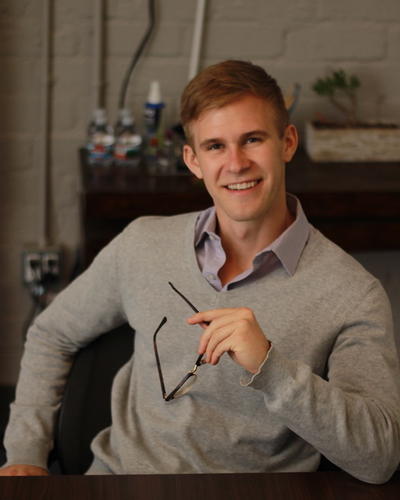 PAST-PRESIDENT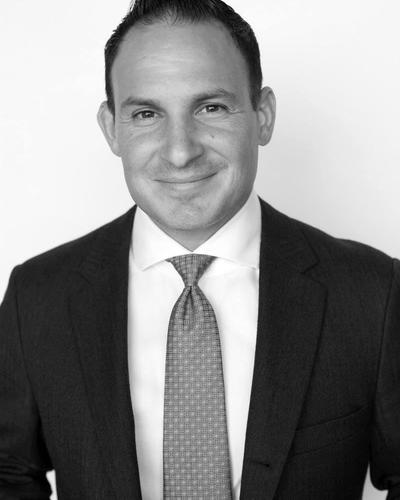 JUDICIAL ADVISOR
Hon. H. Chester Horn, Jr.
Judge of the Superior Court
---
Trustees
Joe Anderson
Matt Baker
Natalie Bausch
Timur Berberoglu
Derek Devermont
Eva Feder
Alexander T. Gruft
Stacie Feldman Hausner
Mario Meza
Mukunda Raghavan
Morvareed Salehpour
Stephanie Taft
Tiffiny Walls-Fox
---
SECTIONS
Barristers
Chair: Stephanie Taft
Employment
Chair: John McDowell
Entertainment
Chair: Joseph Anderson
Family Law
Chair: Matthew Skarin
Immigration
Co-Chair: Layla Khamoushian
Co-Chair: Allison-Claire Acker
Intellectual Property
Chair: Curtis Roberts
Personal Injury
Co-Chair: Sarah Christian
Co-Chair: David Gharakhanian
Probate & Trust
Co-Chair: Timur Berberoglu
Co-Chair: Karen Knutson
Real Estate
Co-Chair: Keith Turner
Co-Chair: Kendra Leghart
---
EVENTS
Pro Bono Projects
Judges' Night
Installation Dinner
Summer Party
Toast
Athletic Events
MCLE Presentations
Networking Events
Judges' Brown-Bag Lunch
---
NEWSLETTER
The SMBA publishes a quarterly newsletter including a calendar of events and articles. We encourage our members to contribute their articles.
BOARD DEVELOPMENT
Develops board leadership and process.
Chair: Jennifer Millier
EVENTS
Oversees all events including their budgeting, attendance, and goals.
Co-Chair: Jennifer Millier
Co-Chair: Tiffiny Walls-Fox
MANDATORY FEE ARBITRATION
Oversees the fee arbitration program, ensuring compliance with California State Bar regulations.
Chair: Aaron Shechet (Presiding Arbitrator)
Members: Rae Lamothe (Past Presiding Arbitrator)
Program Manager: Stephanie Gordon
FINANCE
Reviews the finances of the organization.
Co-Chair: Curtis Roberts
Co-Chair: Tony Brown
INTERNET AND PUBLICITY
Promotes activities including the publishing web content and marketing.
Co-Chair: Curtis Roberts
MEMBERSHIP
Focuses on growing membership and overseeing membership policy.
Co-Chair: Alejandro Herrera
Co-Chair: Natalie Bausch
Co-Chair: Alexander Gruft
SPONSORSHIP
Oversees sponsorship goals and policy.
Co-Chair: Jennifer M. Millier
Co-Chair: Joseph Anderson
LEGISLATIVE
Reviews proposed laws and makes recommendations for supporting new law.
Chair: Derek Devermont
JUDICIARY
Reviews candidates for judicial office
Chair: Mukunda Raghavan